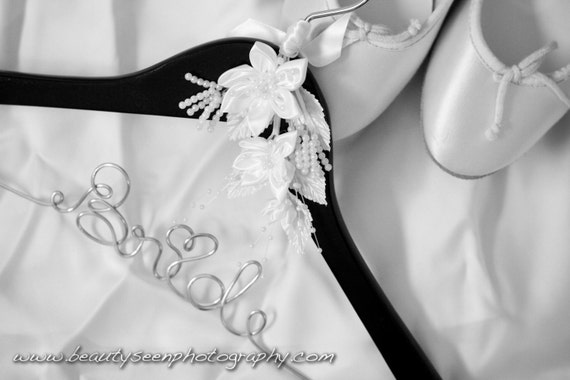 Isn't this hanger lovely? Photographing these products for Homes and Weddings Etsy shop was a lot of fun! I enjoyed the creative challenge. The shop owner's service is very prompt, even for custom pieces and her work is beautiful and high quality. I was so pleased with the products she sent to me. Stop by her Etsy shop to see more of her beautiful work.
"That picture gives me chills. In a good way. Very romantic, like a person should be dressed in a very fashionable gown sipping expensive champagne to look at it,"  Jane Marie, a friend of the seller said about the photographs I took. Thank you for the kind words Jane. (I have heard her treats found at her Etsy shop are out-of-this-world-delicious!)
Connecting with Etsy sellers has been really a great experience for me. It is a wonderful, helpful, giving and creative community. You can see more images I photographed on Etsy here. If you have an Etsy shop and would like photographs of your items in trade for being able to keep your products feel free to contact me to see if a trade would be a good fit for both of us.
Stop by these shops to see more items created by this seller:
Home and Weddings Etsy Shop
Handmade Affair Etsy Shop